When we took the Shinkansen to Kyoto it was overcast and I could not see Mt. Fuji despite looking quite a lot. This was a bit of a disappointment but the train from Osaka to Tokyo gave us a glorious view.
We decided to explore Shibuya more which did not disappoint, I would definitely go back here to walk around more. There are so many nice shops and restaurants especially in Jingumae.
Later we headed to our afternoon booking at teamLabs Tokyo. It was fully booked as it had been before and we entered with a large group. I'll warn you here that you take off your socks/shoes, roll up your pants and put everything but essentials in a locker. The water experience is a good foot of water deep you wade through. teamsLabs did not disappoint, it was quite fun and worth the trip to this area.
Iyoshi Cola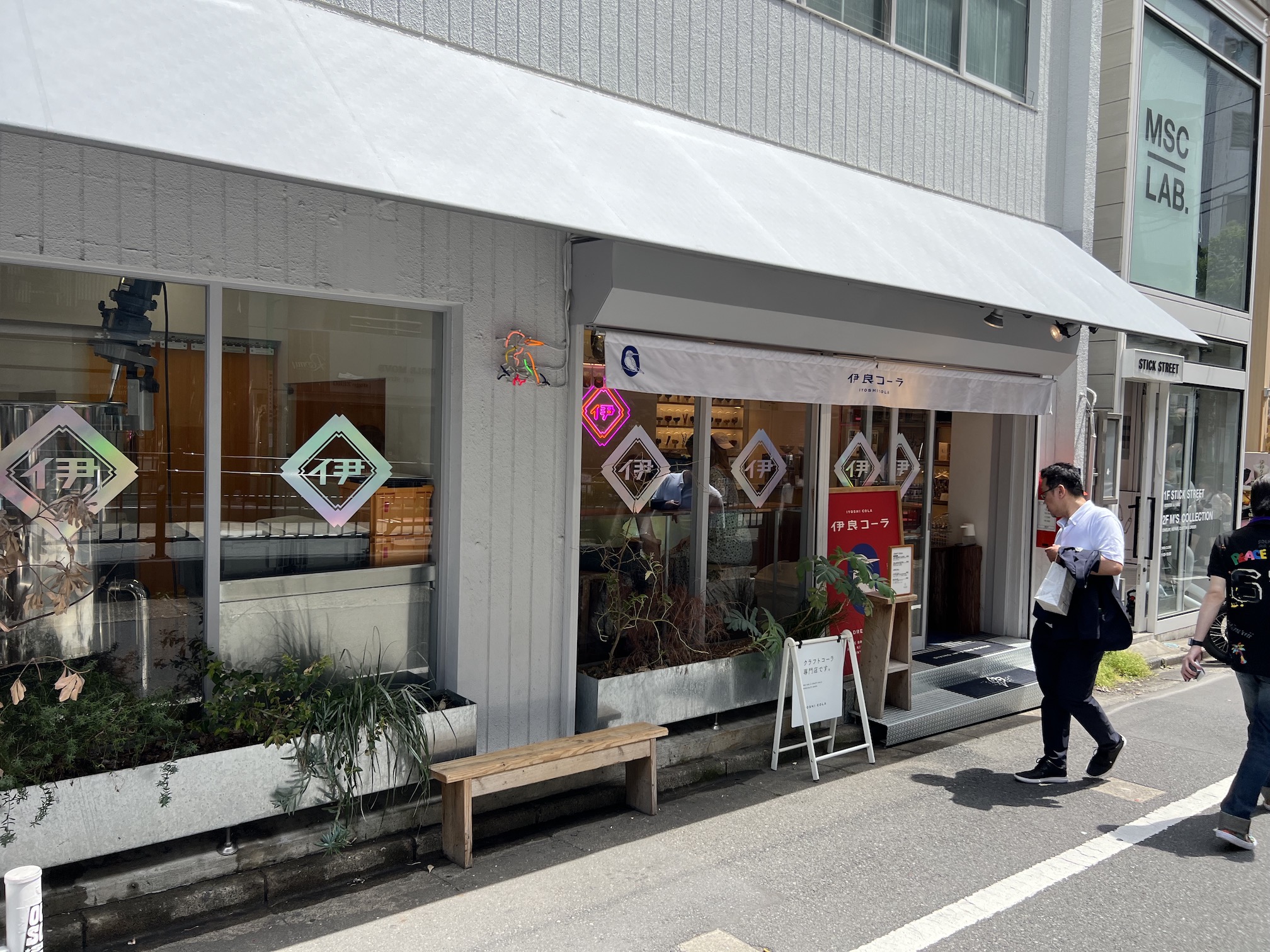 Walking around Shibuya on a hot day what else would you want besides a nice cold drink. This is where we stumbled upon an Iyoshi Cola store. It was fantastic! They have a delicious craft cola served in ice. The perfect beverage. We brought some of the concentrate back home but they have a store over at https://iyoshicola.com/en/ if you want to get it yourself. Highly recommended.